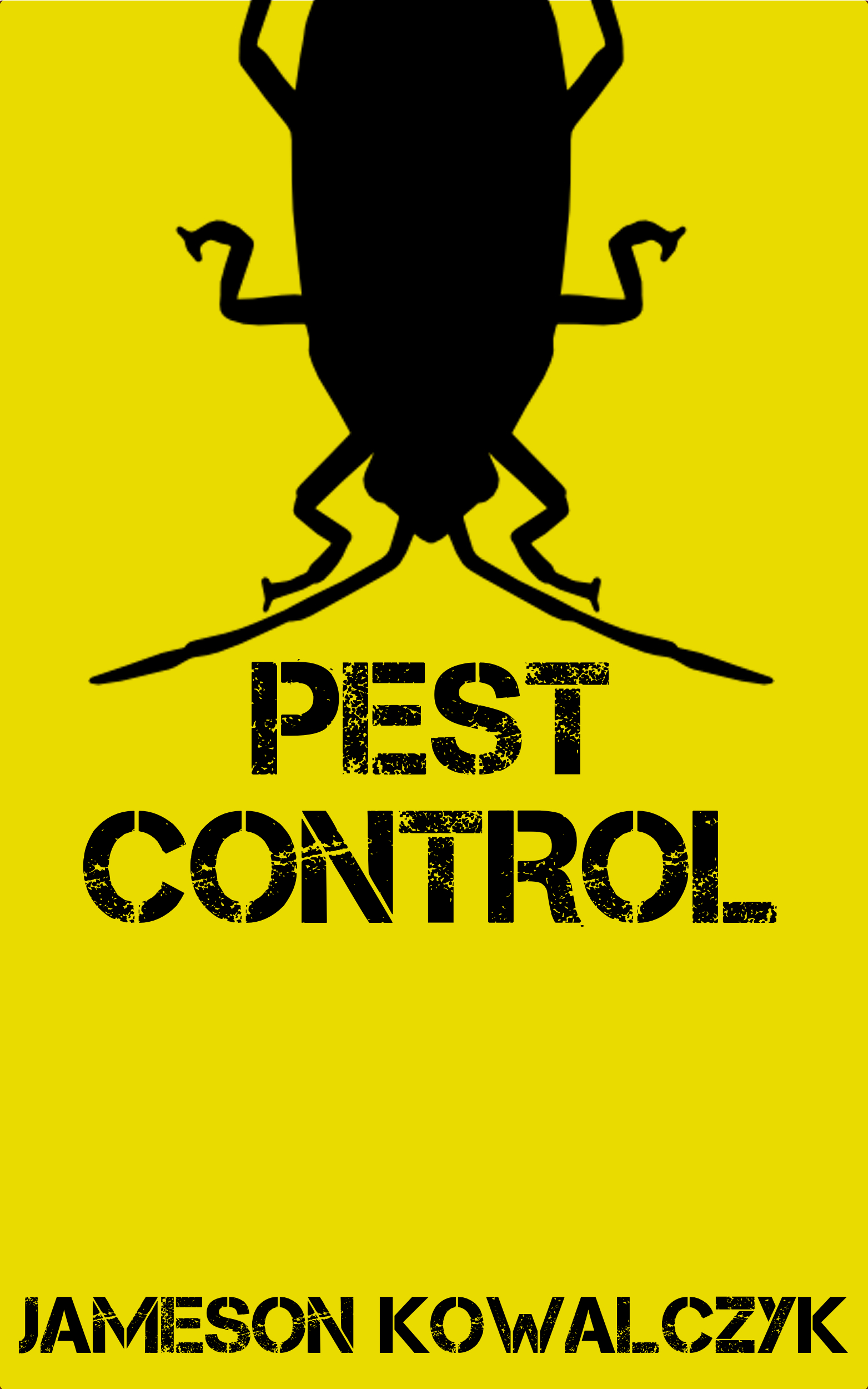 In the distant future, an exterminator faces off against an evolutionary abomination inside a derelict apartment complex.
With a main character named Spoor, who wouldn't want to read this short story. It is a little crass but it adds character to the story. And I have to say I was absolutely entertained by this little gem.
It is witty. It has a twist I wouldn't have guess. It is a future that I wouldn't want to be in.
Highly recommend for those with black sense of humour.