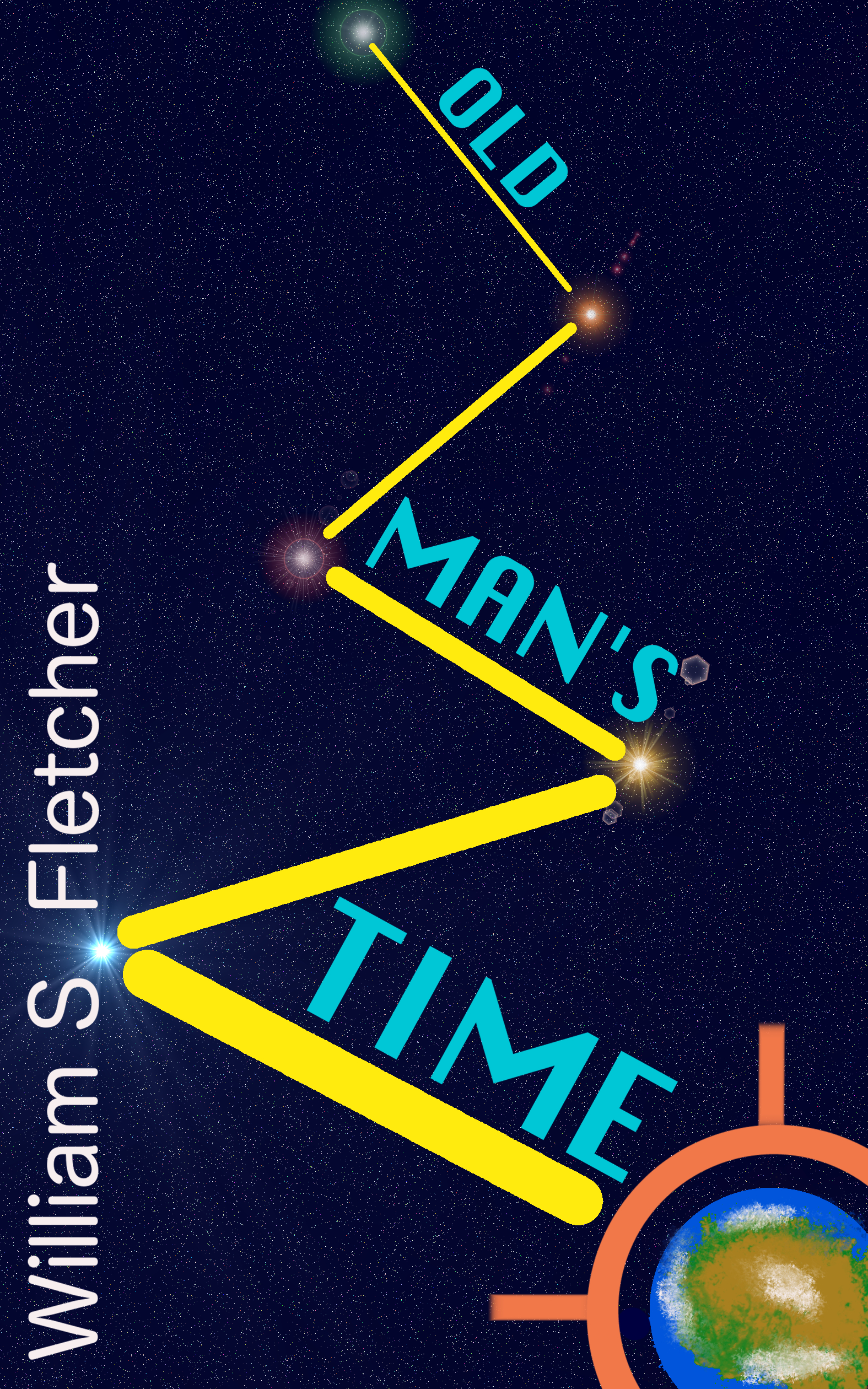 Old Man's Time
By William S. Fletcher
This short story is about an old man finding his place in a futuristic world; a world of space travel and space colonization. Earth is suffocating and new worlds are needed. An expedition with the aim of colonizing a new planet is sent out.
What can I say about this quick read? Chapter 1 felt very disjointed while I continued to read Chapter 2, 3 and Chapter 4 really isn't a chapter but a punch line. There is something very sympathetically at the heart of this story and is a worthy read.
For the author, I think you are still trying to find your
voice
, I wish you luck on that journey.