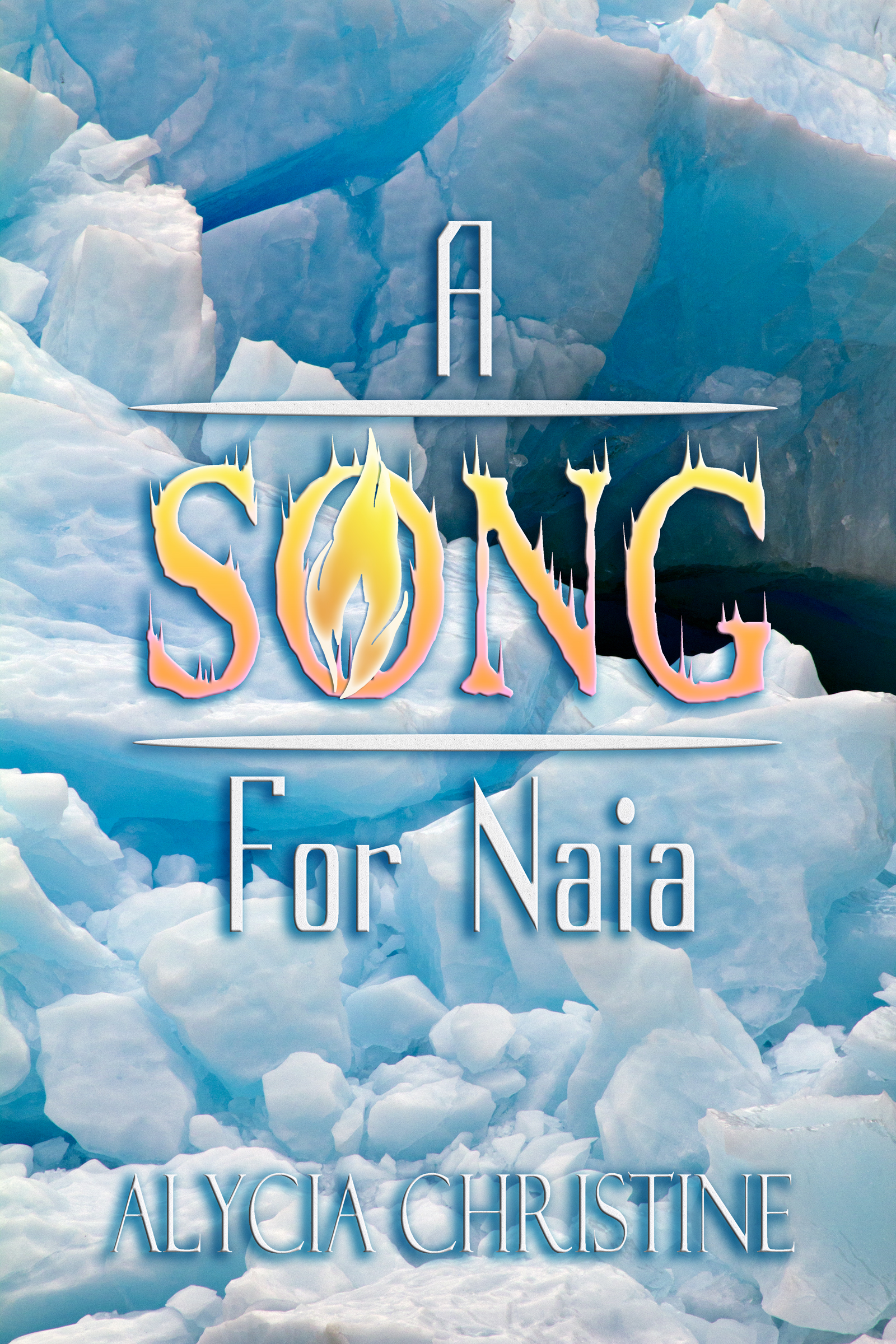 Short Story. Others of Ryad's people have given up trying to free their destined lovers from the glacier. Only one will dare fight the ice after nightfall and for Naia's sake he must succeed.
This is a very quick read. It actually reads like a precursor to a romance novel; with flowery word choices and alliterations. Some overused words. That said, I think the story lacks a lot of substance, I suppose that is due to the very short nature of the story.
I cannot recommend this short story.